I was recently tasked with trying to recover some irreplaceable images from a 16Gb SanDisk SD card for a friend. I suspected the card may have been removed from the camera as a photo was being saved and therefore corrupted it. The card could no longer be read on the camera or a couple of PCs.
I tried a few 'free' card recovery programs I found on the net, but all of them just saw it as an unformatted card and could not find anything on it. I then downloaded the evaluation version of CardRecovery and within 10 minutes it showed me thumbnails for over 800 images that it had found. A short while later after paying to convert it to the full version, all photos were recovered, with the exception of the last two that were corrupted. Result – one happy friend and a wholehearted testimonial for CardRecovery. Very highly recommended indeed.
SD Card Recovery Software – CardRecovery can be downloaded from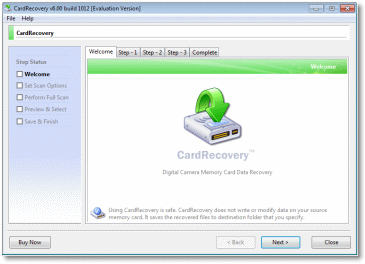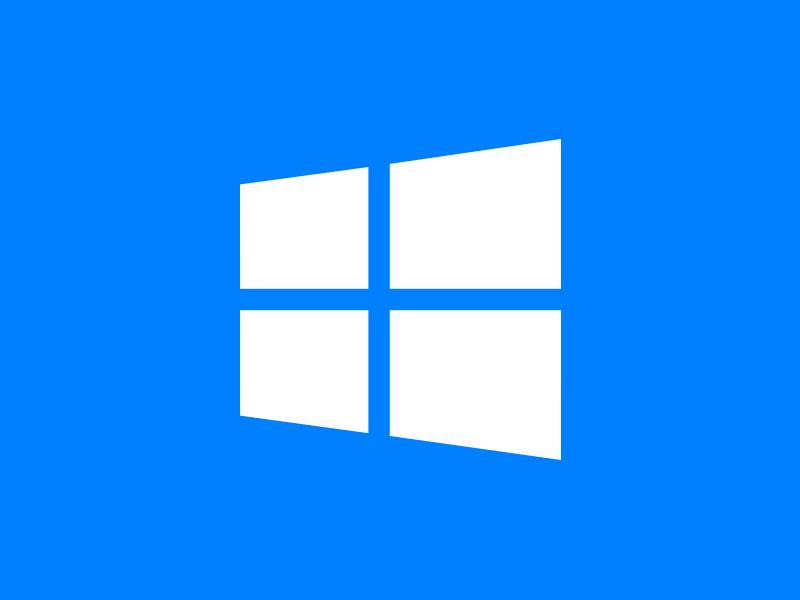 Windows: https://www.cardrecovery.com/sd-recovery/
Mac: https://www.cardrescue.com/download.asp
I would like to thank you for your excellent product that I used to recover some photographs lost on a Transcend 8Gb SDHC card that became corrupted in a Panasonic camera. The photos were from a recent holiday-of-a-lifetime to the Seychelles and very valuable to myself & my wife.

THANK YOU ! We took many pictures while on vacation and mistakenly deleted all on the trip home. After downloading your software we were able to retrieve the them beautifully and easily. Thanks Again.
I am really pleased I recovered really important footage to do with my job what a great product. I was skeptical but I was really amazed with the results.
You guys saved 29 Gigabyte of videos of our newborn baby girl, we thank you from the bottom of our hearts for your one of a kind software. I have spent hundreds of dollars in license fees with your competitors, your CardRecovery software was the first and only one to come through. Thank you and best regards.
I was devastated when I lost all my vacation pictures (900) when I tried downloading from my camera to my computer. I search everywhere and could not find the file and all the pics were also erased from the camera. I searched online and found CardRecovery. I wasn't sure if it would worked. It recovered all of the pictures and then some that were taken in earlier times. I recommend this product, it really works.
According to Jeremy Bentham (1748-1832) I can say "Greatest happiness". All my Sony Mavica photos are saved. Thank you for your help.
I have been buying a number of products on line for some time, but this is the best I've ever gotten. My daughter went to Minnesota for a wedding and took over a hundred pictures. Someone playing with her camera erased the whole thing. It took about five minutes to recover the pictures and needless to say she was pleased. So was I. Thank You.
I am so glad I found you! My Transcend SD card was full of photographs of my daughters hen weekend one day – and nothing at all the next! I was so upset, but I have got nearly all of the photographs back – I'm absolutely delighted! CardRecovery is worth every penny!
I did a photo shoot today and my camera said memory card full so I decided to delete some files but accidentally deleted everything from my 4gb SD card. I trilled then bought the software and it recovered over 2 years worth of images. I'm well impressed at the ease of use and it was well worth it as some of the photos are irreplaceable. The SD card only showed 24 images but over 850 were recovered. I would recommend this to anyone and for the price you really cant beat it. THANK YOU.