CardRecovery software (Download Here) is the leading SD card recovery software and can help you easily perform data recovery on SanDisk memory cards including SD and microSD card.
SanDisk is a US multinational company that designs and sells flash memory cards. It was founded in 1988 by memory technology experts, and was listed on NASDAQ in November 1995. SanDisk produces many different types of flash memory, including a variety of memory cards and a range of USB flash drives. SanDisk has high-end and low-end flash memory. SanDisk is headquartered in Milpitas, California, with offices and manufacturing facilities around the world, such as the European headquarters in Dublin, Ireland.
SanDisk has a very high SD card market share in the world so millions of digital camera or smartphone users use SanDisk SD memory card to store their precious pictures and video files. Usually, SanDisk SD card is very reliable but in some cases, your SD card may encounter some problems, e.g. memory card error, or it just simply stops working. Do not panic, CardRecovery can help you recover the lost pictures and videos from the corrupt SD card in many cases.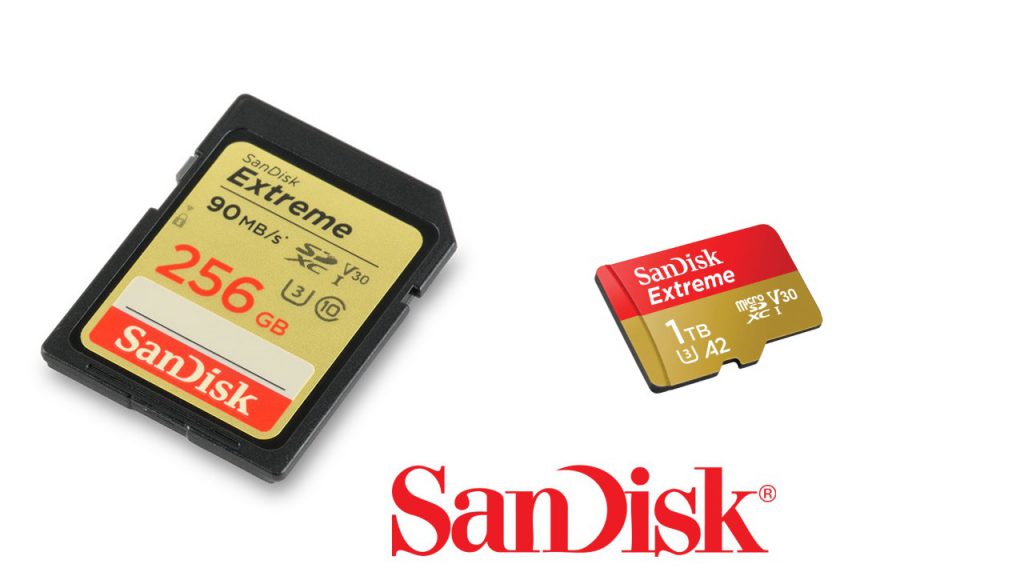 In addition to the problems with the memory card itself, sometimes you may inadvertently erase some photos that you would actually like to save. In this case, the SD card recovery software can also help you get back the lost files.
For the high-end DSLR cameras, usually they save the pictures as the raw image format files which preserve image data in its most un-edited state from the sensor, such as CR2 for Canon, NEF for Nikon and SRF/ARW for Sony. CardRecovery supports the raw image format files as well. It will try to retrieve them as their original resolution and formats.
Using CardRecovery to recover SanDisk SD card is easy:
Step 1 – Download the software from the official website of CardRecovery Software – CardRecovery.com.
Step 2 – Follow the setup wizard to install the software to your Windows or Mac desktop/laptop computer.
Step 3 – Launch CardRecovery from the Start Menu or LaunchPad of Mac.
Step 4 – On the easy to use interface of CardRecovery, you may select your memory card drive letter to scan, as well as your camera brand, and the file type (e.g. Photos, Raw Image Format Files, Videos) that you need to recover.
Step 5 – On the the next step, the software will conduct a thorough search on the card then list the recoverable pictures for your review and selection.
The entire process typically takes 10 to 30 minutes, depending on the capacity of your memory card and the speed of the reader. The software saves the recovered files to a folder on your hard drive and it does not write anything to the memory card so it is very safe to use and you do not need to worry about making your memory card worse.
More details and instructions to recover lost photos and video files from SanDisk SD Card