SD Card is the most popular storage media for cameras or android smartphones (microSD). It is tiny and stable. However, in some cases, it will still go wrong. When you find Your precious photos disappeared suddenly, do not panic. Software tools like CardRecovery can help you get back the lost photos.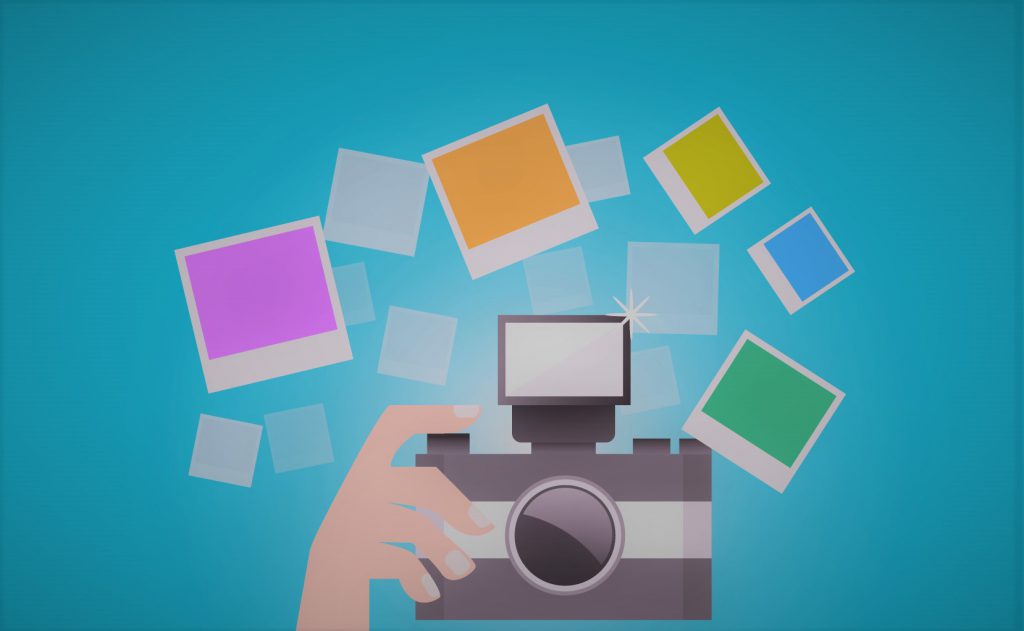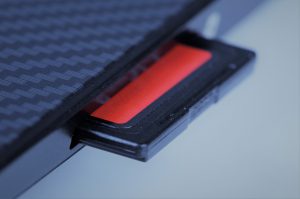 You will need a computer to download the CardRecovery software, then take the SD card from your camera or phone, and insert it into the card reader slot of your computer. Most modern laptops have built-in a card reader. If your computer does not equip a card reader, you may buy a USB card reader to connect the SD to your computer. Usually, the SD card will appear as a drive letter, and you may simply run CardRecovery software to scan the drive letter and in many cases, your lost photos will be listed again.
Real User Stories:
Thank you it worked perfectly. I took some pictures today and when I got home they were no where to be found and that was after taking digital pictures professional for almost 20 years. This was a first time to loose anything and I have no idea why. Your program recovered them nicely. If I never have to use it again it was worth $39. Thank you and would recommend you in a minute.

—

I was downloading some photos off my SD card this morning and apparently my card reader damaged the index sector of my SD card and quite quickly, it couldn't read ANY of the 900+ photos. I didn't want to lose the recent ones that hadn't been backed up, yet. Downloaded CardRecovery and within minutes had all 933 photos recovered.

I'm the IT Director at our company and will be recommending it to all our employees. Thanks!!
CardRecovery software can be downloaded from
Windows version: https://www.cardrecovery.com
Mac version: https://www.cardrescue.com