CardRecovery is a SD card recovery software to recover JPG and raw image format (e.g. Nikon NEF, Canon CR2, Olympus ORF) files from camera SD card.
Thanks for the great product! I accidentally formatted the memory card on my Nikon D5100 with important wedding photos on it in NEF/RAW format. CardRecovery performed exactly as advertised. It is well worth the price and I highly recommend the product.
Great software, great service! This software saved my work several years ago. Since then I had no reason to use it again, until yesterday when, without ant explicable reason, all the photos taken on a SD card have disappeared. In the years gone I changed my computer and I lost the registration key of the software: in less than few hours the customers service have been able to retrieve my key and therefore provide me with the full functionality of the software. As for the previous time, the recovery has been perfect and complete! Great software and extremely reliable service. Highly recommended!
This app just saved my career. On a two day shoot with a difficult client I accidentally formatted my (only) card without having downloaded the content of the first day. Imagine the stress. Card Rescue (mac version of CardRecovery software) recovered the whole day, whilst I had used the card again on the second day. I would like to say some more nice things but words just fail me now.
As a photographer my images are very important to me, can you imagine how I felt when, following a very creative shoot, one of my cards failed. I need not have worried as 15 mins after downloading CardRecovery I had all my images bar one. A great result. The files that were recovered were RAW files from a Canon 5D Mark III. The software is very easy to use and gets the job done with no fuss. Great product, highly recommended.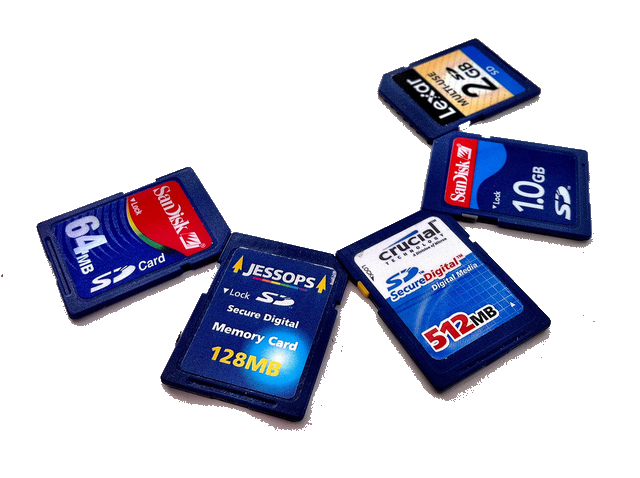 I have finally restored all my lost .JPG & .ORF tonight. It is to select Olympus as my camera brand, scan CF card. Deselect and Reselect all 13xx files (.JPG & .ORF). Finally, I used the JHEAD.EXE tool to rename all JPG date/time that match to the EXIF date/time! Now, I am very happy with the photos that recovered successfully. Thanks for written such useful tool and I shall definitely recommend others using it (although not hope everyone crash their card).