Most camera or phone users use SD cards as their photo storage card. It has many benefits like shock-proof, anti-magnetic. However, there is still a risk in storing beloved photos in SD cards. Improper handling, frequent hot-plugging, viruses or a kid can destroy your valuable memories. Many people have experienced such tragic moments – photo loss. Fortunately, it is possible to restore the mistakenly deleted photos from SD cards as long as they are properly operated.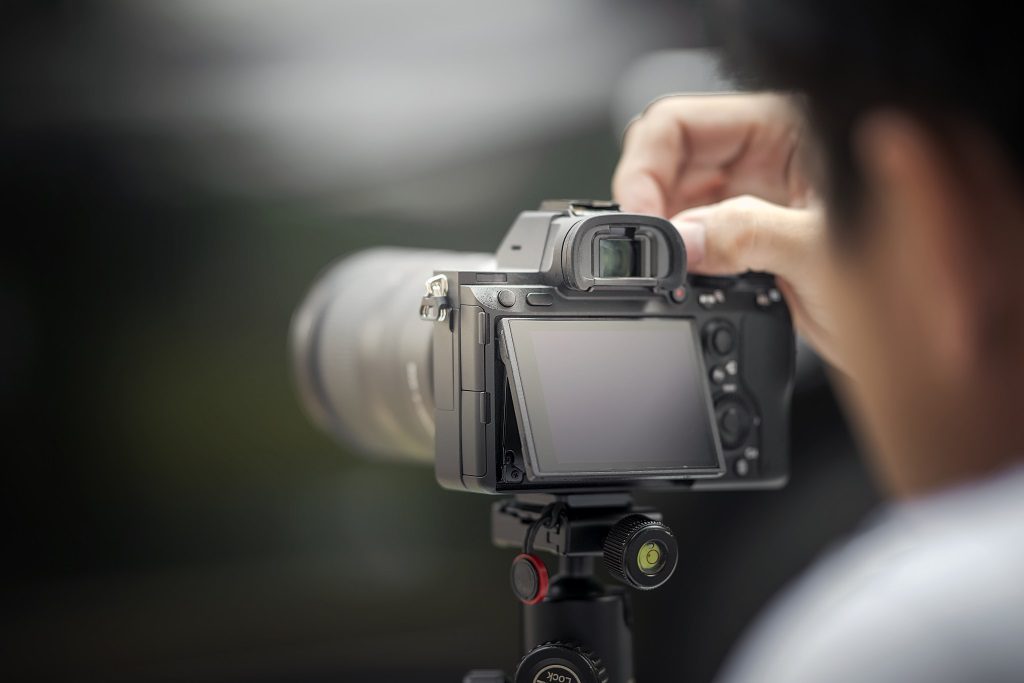 Why can deleted images be restored? Generally speaking, simple deletion or formatting simply marks your photos as space available. The system will continue to save these photos until new data is written to occupy its space. So, when you find that there are photos missing, don't do anything to the SD card, immediately take out the card and store it for data recovery.
How to restore photos deleted my SD card? As long as it's not written over, you have a good chance of using SD card data recovery software to retrieve deleted photos. However, there are numerous tools on the market, so the choice of recovery software must be cautious and prudent. Poor software tools cannot help you find the photos you want, but it may also overwrite the data that could have been recovered.
CardRecovery software is the leading memory card recovery software to recover deleted photos from SD cards. It can be downloaded from www.cardrecovery.com. For data safety, it does not write anything to the original SD card, instead, it will retrieve the data from the card and save them as new files on your hard drive.
CardRecovery software is designed to recover deleted photos from memory cards. If you need to recover deleted photos from iPhone or Android phone, you need to find other solutions.