I just want to say Thank you!! A million times, thank you. I accidentally deleted over 1500 photos from my last 2 years of vacations and family events (I know, I know. I won't do that again) and had a complete melt down and panic attack. I researched if there was a way to recover them because you always hear nothing is ever gone and found your software. It worked!! Some of my files were corrupted but the majority of them were saved and I could never say thank you enough.
This software worked a miracle for me today. I had an error occur while trying to download my photos of an Annual Event that took place yesterday at my agency. I am the only agency photographer too. The card (not a SanDisk card) had a syntax error with "filename/directory name/or volume label" during the download, and I [thought] I lost about 400 irreplaceable photos. They were just gone, not in Temp files, not in Recent Places/Downloads, etc. However, once I downloaded CardRecovery, all 446 of my photos of the event were recovered from the SD card. I will never use any other brand of SD cards in my camera (I've also learned that lesson). This product is fantastic! It absolutely does what it claims to do. Thank you, CardRecovery!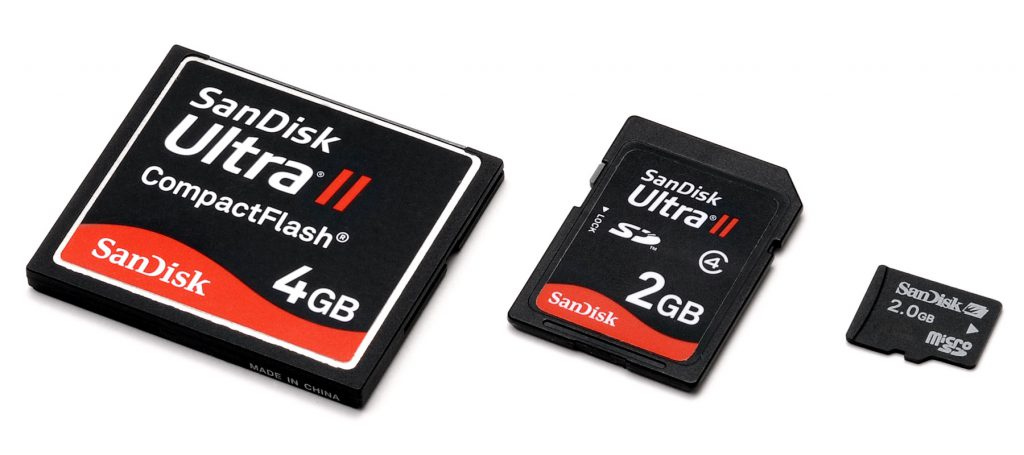 Thank you so much! I thought I accidentally lost years of precious memories of graduations, birthdays, cruise and beach vacations. I was able to quickly recover them all…even the videos! I was on the verge of tears when I thought they were gone for good. Now I can enjoy looking back through all of my photo albums at the wonderful family memories I was able to capture. Thank you from the bottom of my heart! This was quick and easy and worked perfectly!!
I accidentally deleted an SD card containing RAW data from a Canon SLR camera. I tried Undeleter and other data recovery software to restore but the recovery was not successful because the RAW image processing software actually did not recognize the recovered files. It was only possible to recover using CardRecovery. It was wonderful.
Translated from Japanese:
キヤノン一眼レフのRAWデータの入ったSDカードの画像を誤って削除した。 何とか復元したくネットでヒットした Undeleter などを試した。 復旧成功となるのに実際はRAW現像ソフトで認識できず困っていたが、CardRecoveryだけが完全に復旧できた。すばらしい、助かった。
Thank you so much! That was very fast! I appreciate it! Your product is awesome…. and your customer service obviously too! Thanks again!

Thank you, Thank you, Thank you, Thank you, Thank you… I cannot say this enough. I was in Florida for 2 days shooting video. Upon my return I noticed dozens of key shots that I could not find on my SD card. Panic set in. Two full days of on-location shooting with models would be very expense and extremely embarrassing for me to have to reshoot. Once I realized I was missing serious shots, I went to the internet and googled "SD Card Recovery Software" and found your product. I installed it and let it run over night. As soon as I awoke, I ran down to see what, if anything was recovered. ALL of my files were back. A major sigh of relief. I purchased your product and restored my files. As a business owner and 3X successful entrepreneur, I just had to write and let you know how pleased I am with your product, ease of use, and reliability. CardRecovery exceeded my expectations and truly delivered.