I am sure you hear this all the time, but here's one more: THANK YOU! You have no idea how relieved I am at retrieving the 1900 images that I thought were lost forever. Pictures of graduations, trips, priceless images. Words cannot adequately express how I feel. Thanks to your recovery product I have those images back. Thank you!
Thank you so so very much! I am a professional photographer and had an SD card issue where I lost 3/4ths of my session due to a corrupt card. This session was a 4.5 hour away drive (there and back — 9 hours round trip) and is to this day, one of my favorites! I was in tears before I used the card rescue software and can't thank you enough for being able to recover the whole session! Thank you! …
I was just in an absolute panic because I had accidentally deleted a bunch of important photos from an SD card. Within minutes, I had them all back. This product is worth every penny.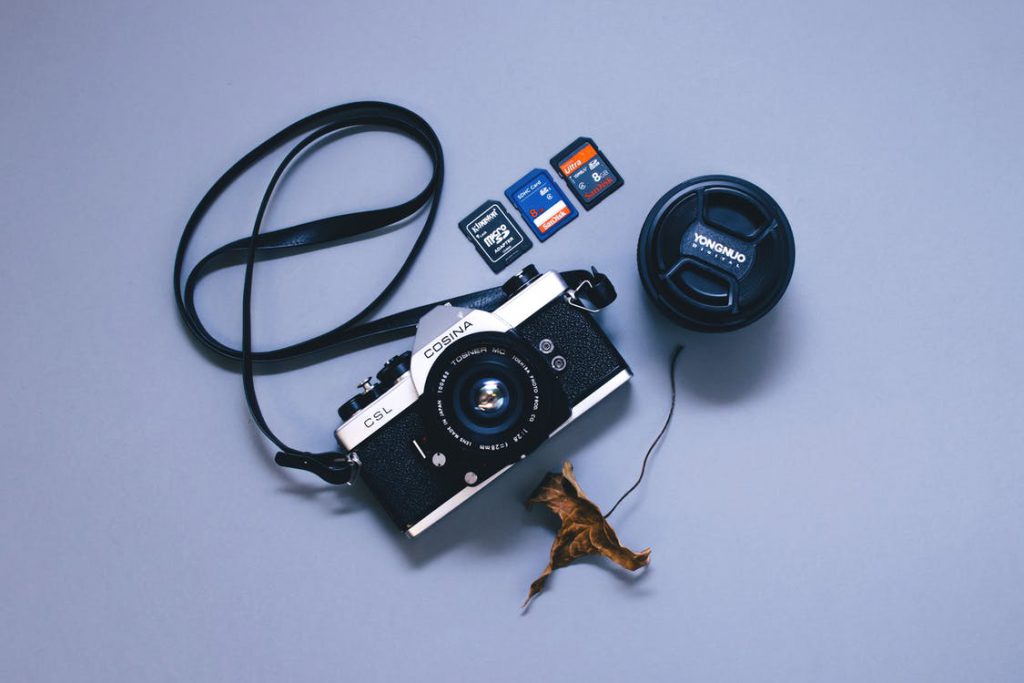 Thank you does not adequately express how relieved I was to stumble across your website. I had been searching for about a week but could not find any help. Other sites wanted money upfront without any guarantee that pictures could be recovered. Obviously I am a firm believer that I don't need the newest gadget's, which is why I am still using a Smart Phone from 2011! Anyway, long story short my photos were wiped out!! Going all the way back to 2008 (flip phone pictures)the year of my grandsons birth. I was beyond devastated!! CardRecovery to the rescue!! You allowed me to see the photos so that I could be sure they were actually there before purchasing the software. Everything is not perfect, some photos could not be recovered or there were only parts of the subject in the photo. This is due to the fact that my phone is corrupted (according to my tech savy sons)Again, thank you so very much and although I do not do Social Media, I have already been singing your praises!
A while ago I photographed a wedding and when I got home, the memory card with the ring shots and First look and couples photoshoot was corrupted. I lost everything! I went through a whole roller-coaster of emotions from disbelief, to Ice cold shock, to nausea and then Utter Panic!
A wedding is a once in a lifetime event, I can't re-shoot it. I was freaking dying of stress. The guys at Card Recovery are Absolute ROCKSTARS. Thank you for everything, I managed to recover every photo from the wedding.
Thank you Card Recovery for an amazing product. You saved my life
I did a graduation photoshoot this morning. The client needed the photographs within 24 hours. When I tried to download the files from my memory card, all but 10 images were corrupted! I was able to recover 310 RAW images with each image at 71 MB. Your program is everything you claim it is.
Just wanted to say thank you! Your software saved the day! We had somehow lost over 50 files over 6 different cards for a soccer club we shot. With your software we are able to recover all but 1 file. I would consider that a huge success. Thank you!
I managed to wipe my entire US fortnights holiday pix and was devastated. However, your software and $40 later I have all them back. Other companies charge more and look a tad risky but you are excellent and I will definitely recommend you to anyone else I know who this happens to.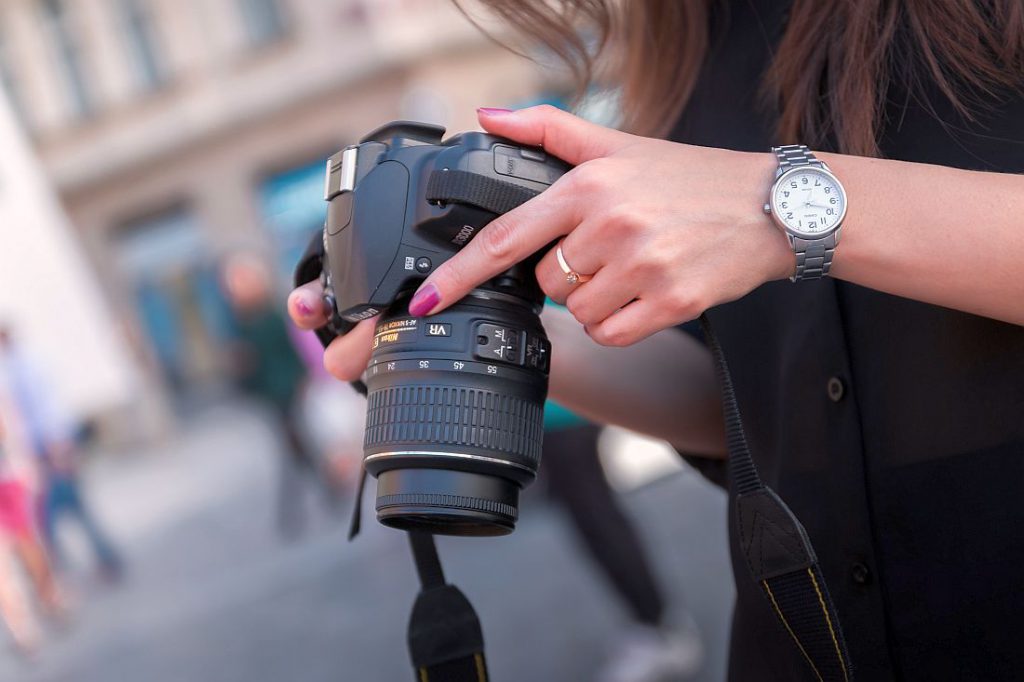 I had taken several pics of my child playing basketball during the season and also several other important pics. I was attempting to save the pics and for some unexplained reason all my pics disappeared before my eyes. The sd card was empty. I searched and found the Card Recovery software and installed. The software found all of my pics. My daughter and the rest of the family will never know what happened. Thanks again.
Thank you so much for literally saving my bacon. After having lost four sessions in a matter of seconds, I thought my life was over, well not quite. The money spent on your software is the best money I have ever spent. So easy to use, after de-stressing, and so quick. Thank you again.
The Software Worked. You guys are Rockstars!!! I Seriously thought I was going to Throwup from the stress. Iv been trying to keep my calm since yesterday, But I started to crack this morning and resorted to begging. You have no Freaking Idea how relieved I am. You can't reshoot a wedding, Its over and done with. I'll Gladly send you guys an awesome review as soon as I've backed up my photos. I'll share my testimonial on a few wedding photography forums too. You have a Card Recovery Evangelist for life now.
Thank you for the key. Your software program restored my fiance's 1000 photos. She is thrilled – she thought they were gone forever. They were copied onto my HD , but would not copy back to SD card because the card is 4-5 years old and most likely defective. So we bought new cards.
Just want to say thank you for this data recovery software! It literally saved ass!! I though I had lost all 1,440 photos from my CF card from a recent project. I was about to tell my client that we've lost everything. Still can't believe I recovered all my files back. I may write a blog about your neat software recovery!
OMG the best picture recovery software ever! I deleted my wedding pictures! i installed software and had them back in minutes all 433 of them thank you!