I was on the verge of tears, alright, I was crying when I looked at my computer and none of my images were downloaded. I had a photo shoot out of town the day before which involved two senior shoots and a family shoot. It was a long and exhausting day for me. A friend referred your company to me. Imagine my surprise when I was able to recover all pictures on my card and more that I didn't realize were still on the card. Thank you for saving me today, I can't tell you how much your product saved my reputation as well. Thank you, thank you! I will highly recommend you to all my friends!!
A printing company's software seemed to delete a Years worth of family photos on my memory card. My camera said NO IMAGE. Your software found EVERY photo. The cost is well worth it! I couldn't be happier! You are fine people. You made my year!
Great software, thank you so much. I was able to fully recover a deleted Android Photo Gallery in just a few minutes. HIGHLY recommended.
I just wanted to email your company and say thank you so much for your software. It has literally just saved over 3000 photos and memories which I thought were completely lost. (and happy that it was a very reasonable price too)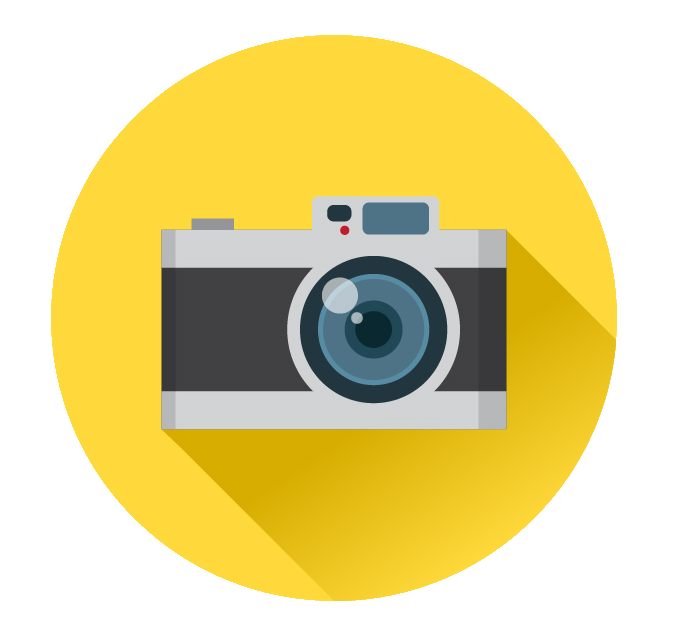 I downloaded and purchased your program this morning. I am now sitting here with a big smile watching the video I had thought I lost. This was such a precious moment for us , I was devastated to lose the video. Great software. Great customer service! So glad to actually get a response from an online CONTACT US form.
YOU ALL ARE GREAT! THANK YOU SO MUCH FOR MAKING THIS GREAT PROGRAM! I PUT ONE OF MANY OF MY FALL TRIP PIC'S TO LAKE IN HERE FOR YOU! 🙂 THANK YOU SO MUCH!
THANK YOU! I formatted my memory card in a hurry today! OUR volleyball team just won state and I needed space! (First time EVER for our school to win a state volleyball title.) I lost all the pics of the "AFTER the Win" PHOTO SHOOT! Thank you for your fabulous technology:)
Hello, many thanks for a quick reply. I have worked it out, a change of camera Nikon D810, is producing different raw files to the previous d600. So I had to update Adobe so enable me to open the full tiff files which your amazing software has recovered! I nearly had heart failure yesterday, I was shooting a wedding for a friend, I was taking the last pictures of the day on the final dance…..when card error come up and 250 pictures disappeared leaving only 20! Even at home the on the pc….still no sign, but you guys have saved my soul.
Best 30£ I have ever spent in photography. Thanks very much 🙂
Amazing software! I reformatted a CF card used in the camera I use to document difficult restoration work on vintage radios and record players. I often need these photographs to re-assemble these antiques. After reformatting, I realized I had not copied the images to my PC. This software was recommended on several websites, and it worked flawlessly, in fact I ended up with images still on the card from a previous owner (the card came with a used camera I bought) that had not been over-written despite numerous re-formats since I acquired the camera and card. I highly recommend CardRecovery software. It installs in a few seconds and it just took a few minutes to recover 574 images on a card.
I just wanted to say thank you so much for this product! I had lost some files from a photo shoot I did this weekend and your program recovered them for me and saved me a lot of hassle and feeling bad dealing with a client if those files had disappeared!
I am so happy! Thank you. Worth every penny spent. I cannot begin to tell you how devastated I was when I hit the wrong button and deleted my photos from the SD card without having downloaded them. I was beyond consoling as they were of my (only) aunt, and of my best friend visiting from New Zealand who I haven't seen for 10 years. I really thought the photos were gone forever and whilst this can't take back the memories I was utterly heartbroken. I googled card recovery with a heavy heart clutching at straws. Even when I found your website (which was very easy) I was still dubious that they could be recovered. Every single photo recovered. Thank you again from the bottom of my heart.
What a blessing it was for me to find your website! I accidentally erased the memory card in my Android phone and thought I had permanently lost over 1000 photos! I had given up on ever retrieving them until I found your software! Thank you, thank you, thank you!!