I captured a beautiful beach wedding at Destin, FL this morning … over 250 photos. I had a power surge on my computer and it wiped out all my CF photos just as I was about to download. Naturally, I panicked. I did a Google search and ran across Card Recovery. I downloaded the program and it was able to recover all photos. Thank you Card Recovery!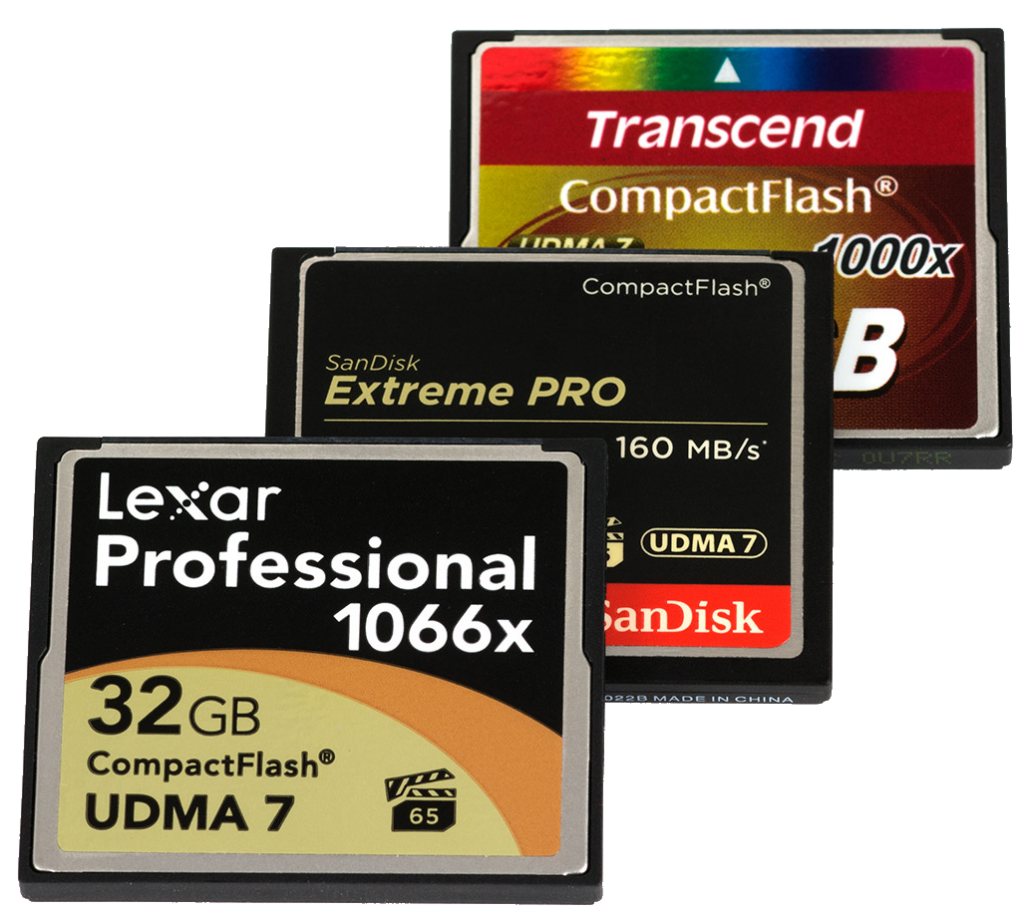 I am just full of praise for your Card Rescue software (CardRecovery for Mac version). I deleted a full folder of client images (600 images) from my Mac computer by mistake. My client was asking for extra reprints and working late into the night, at 2.30pm in the morning, using Photoshop, I inadvertently pressed the wrong key and wiped (deleted) them all out of the folder. I tried all ways to find and resurrect them via the Mac, but to no avail. I then decided to try to Rescue them from the originally used CF Card. The photo's in question were taken in June 2014 on a SanDisk 32gb Extreme Compact Flash card. This card since June as been used at least six more times for other client jobs and at each new job as been re-formatted in the Nikon D3s camera every time. I have eight CF Cards all SanDisk Extreme of 16gb or 32gb capacity and usually know which card was used for a particular job, so I was able to locate the card used for these particular photos in June. I ran this CF Card through your Card Rescue software and after leaving the Mac running through the night it found some 3,000 images, among which was the 600 images I needed to do my client's reprints. To say it saved the day, is a understatement.
From a French Customer: Merci pour votre super logiciel et je ne regratte absolument pas d'avoir achet CardRecovery. J'avais supprim suite une fausse manipulation plus de 300 photos de mes vacances.Je me suis empress de recommander votre programme tous mes amis qui ne m'ont pas cru que cela tait possible. Merci encore une fois pour votre formidable logiciel.
Got it working yesterday and it was successful first time. All 350+ files from my camera card have been recovered. Step by step instructions very easy to follow (I am in my mid 70's). GREAT! Many thanks! Happy for you to use my comments as a referral.
Long story…what an amazing tool this is! 🙂 Read all this is just amazing. 150,000+ pictures recovered by CardRecovery!! I started using CardRecovery a couple of years ago to recover ONE photo that my wife really liked. I was surprised on how easy it was. Then my daughter asked me to retrieve a couple hundred pictures that had "disappeared" from a wedding that she was contracted to do. Life saver for her, I was able to recover ALL of them. Most importantly, this is the main reason I wanted to share my story. I had a external drive 500Gb that was full with all our memories for almost a decade. I transferred them to a bigger external drive and decided to erase and re-format the initial drive. Latter, the new drive collapsed, got corrupted and all our pictures disappeared. I couldn't use the CardRecovery program for this because the actual drive was corrupted and malfunctioning in full. I took it to BestBuy they wanted $1,200.00 to get my pictures back. We couldn't afford it at that time, and decided to save it for latter. I was very sad and wife was VERY upset. After several months, when we were in the process of moving to another house, I found the old original drive empty (I thought)and re-formatted like new. It came to my mind to use the CardRecovery program to try to find those lost pictures. Initially the CR program mentioned that this was not a "classic" card and asked me if I wanted to proceed. At that moment I thought that it was not going to work. When I clicked OK, I was so surprised and perplexed to see the pictures being found. I like photography and I thought that I had at least 10,000 pictures to recover. It took the CR program a total of 7 (seven) hours to finalize the search. My wife and I were astonished to see the amount of pictures that a $35.00 program recovered for us: 152,456 pictures yes it is ONE HUNDRED FIFTY TWO THOUSAND FOUR HUNDRED FIFTY SIX PICTURES!!! If you had any doubts about this program and how powerful it is, doubt no more. Just get it and you will be surprised of the outcome. Needless to say I have a VERY happy wife. If in doubt of this story, feel free to contact me back. I am very happy and still surprised of the outcome. Thank you!
Hello and thanks so much for your outstanding effort to help me recover the video clips in their complete sequence. The program you allowed me to use worked PERFECTLY! It was a big win for us to be able to use those clips for a future project for my client. I am so satisfied with the results and so is my client. I will highly recommend your software and company support to my colleagues in the production industry. Send me any links for referrals. Again, thank you so much for your help and you were on the money with the correct program. I feel secure that if we have your software and there is another issue with deletion we can recover our video projects. You saved the day!!